Have you ever thought about making your own reborn baby dolls?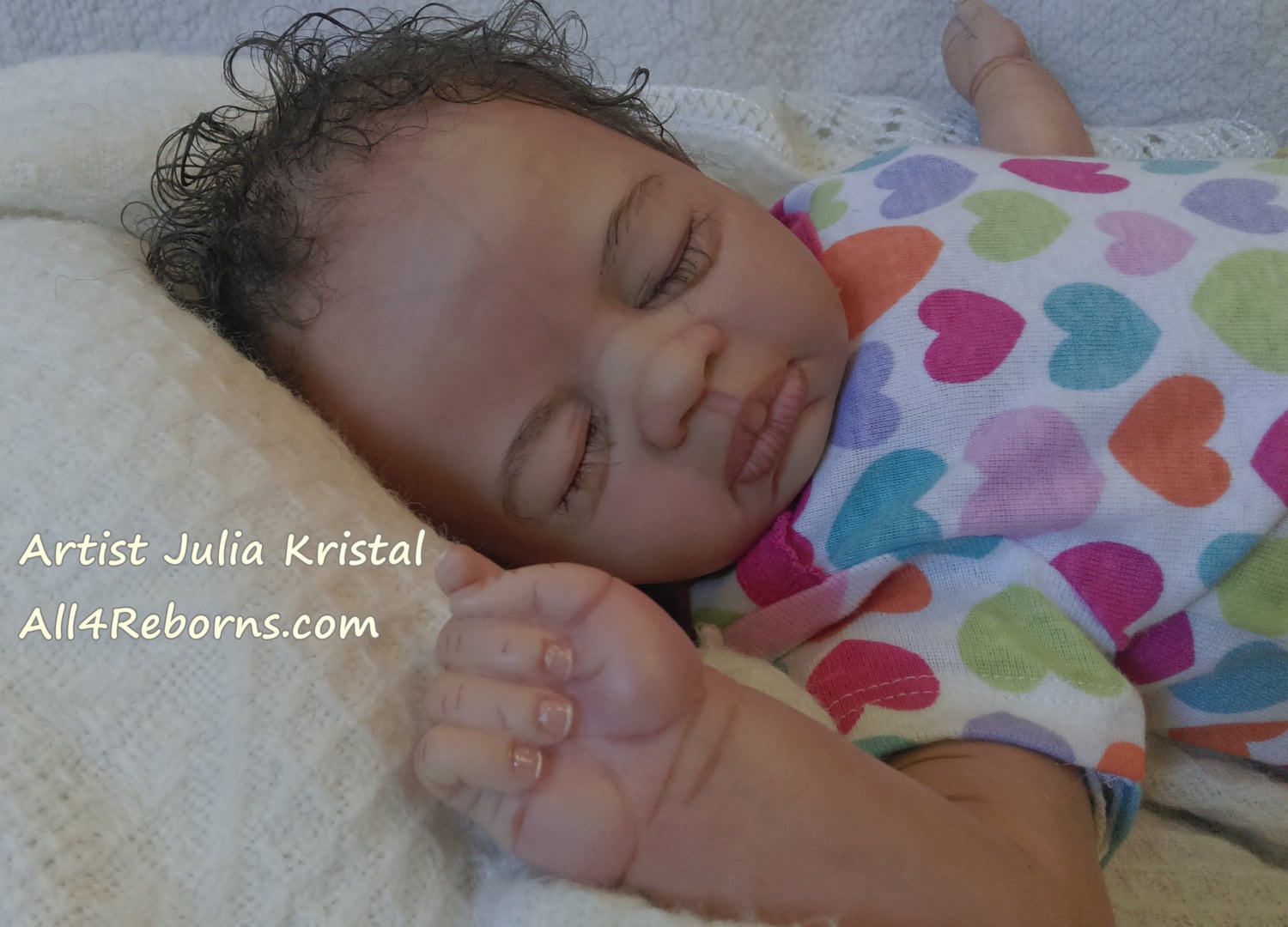 There can be any number of reasons that you could be drawn to this amazing art of making reborn babies:
1: You love art and want make art on a different type of canvas, a 3 dimensional canvas.
2. You think you can save a little money by learning to make babies to add to your own personal reborn baby collection.
3. You already have your own reborn baby doll collection and you want to start making and selling them.
4. Some other reason that I just can't think of
Being a reborn artist is a lot like being any other kind of artist.
A few people are born with a natural ability. They will pick up a paint brush and vinyl kit and make babies that you swear will just poop and pee in their little reborn babies diapers in a matter of minutes.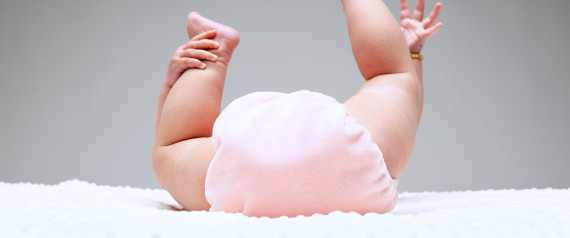 Others of us have to take the time to learn, practice, curse, cry, and continuously hone our painting skills in order to master the art of reborn baby doll making. The first few attempts at reborn baby making will be a huge learning curving for us, leaving us with many questions and frustrations.
Whatever your reasoning or your skill level when you come into reborn baby doll making, remember that it is a form of art. There is no "reborn baby doll artist school" (although wouldn't that be freakin' awesome?!?!?!) and like all art, there is no right or wrong way. Your reborn art is just that....YOUR ART.
Sorry to yell at you, you're such a nice person (trust me, you are), but the teacher in my sometimes comes out when I'm trying to emphasize a point. And that point is that becoming a reborn artist means that you are deciding to embark a new path which will lead to a lot of discovery if you allow it.
Sure you can look at tutorials, read books, buy everything that your favorite artist recommends that you buy, but please, please, please, don't limit yourself by not leaving room for yourself to discover and create new things.
Reborn doll art is a very new art form. Reborn artists continue to evolve the art, and there are so many new things to discover.
I think that it is easy in this art form to feel that you art is not good enough if it does not look so someone else's. Remember that your art is valuable because you created and there is not another out there just like it at all.
So if you decide to make the decision to be a reborn artist...
decide to be creative, decide to continuously learn, decide to try new things, & decide to love your art.
Let's not forget about the art behind these cute cuddly reborn babies.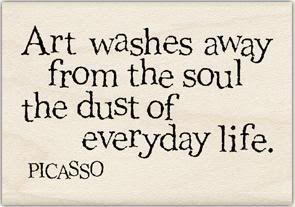 Be blessed <3